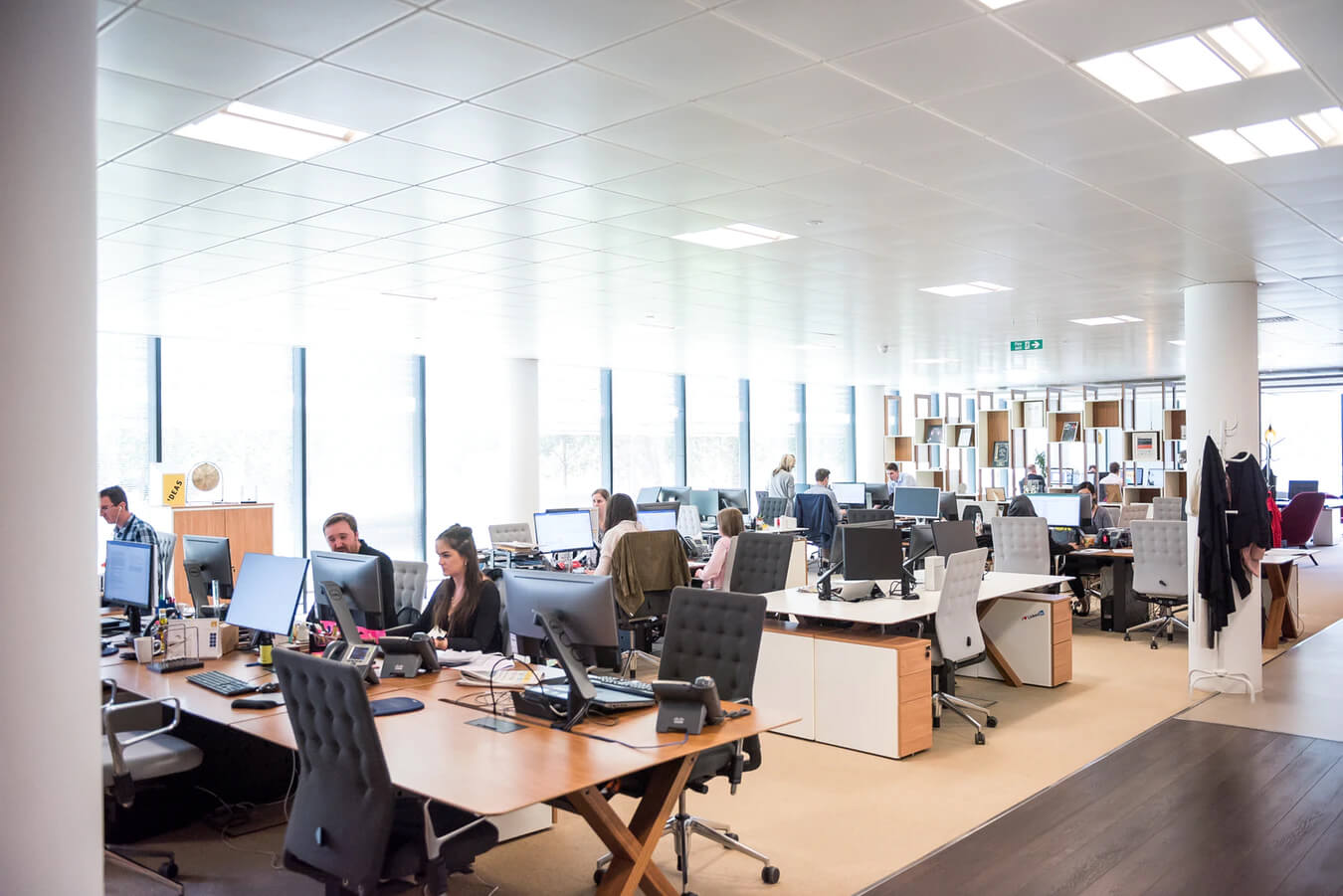 FİBER MEDİA
Our company, which was established under the European Web Brand in 2009, has provided services in the field of web design and logo design together with our professional and expert staff.
We serve mainly the service sector and corporate customers service. We increased our customer portfolio in the year of 2012 by doing the account management and advertising services for Facebook, Twitter and Instagram with our 16 staff members. We have been serving the corporate brand focused customer base in Turkey and international area more than our competitors.
Fiber Media has succeeded in gaining your appreciation by increasing the customer portfolio and brand awareness of many businesses in the field of internet advertising with its feature of being a certified agency registered in Google Ads Partners system. It aims to provide its customers with the seriousness and importance of being a perfect, uninterrupted and unique digital advertising agency, Google Internet Advertising, Corporate Web Design and Social Media consultancy services.
Our Mission
To offer the fastest, most effective and reliable solutions to all the needs of our customers in the internet advertising, social media management, web design and software sectors.
Our Vision
As a company that constantly improves itself through R&D studies, invests in innovative, dynamic, future-oriented technological and manpower, it is our basic principle to be the best in our industry in our customer relations and the works we do, and to become a leading company in the market by performing quality works.
ABOUT US
Professional and
Corporate Solutions
As Fiber Media, we are a full digital advertising agency serving all areas of digital communication. We provide services in the fields of social media management, digital strategy consultancy, digital media planning, mobile application, web design, web hosting, SEO optimization and internet advertising with our professional team.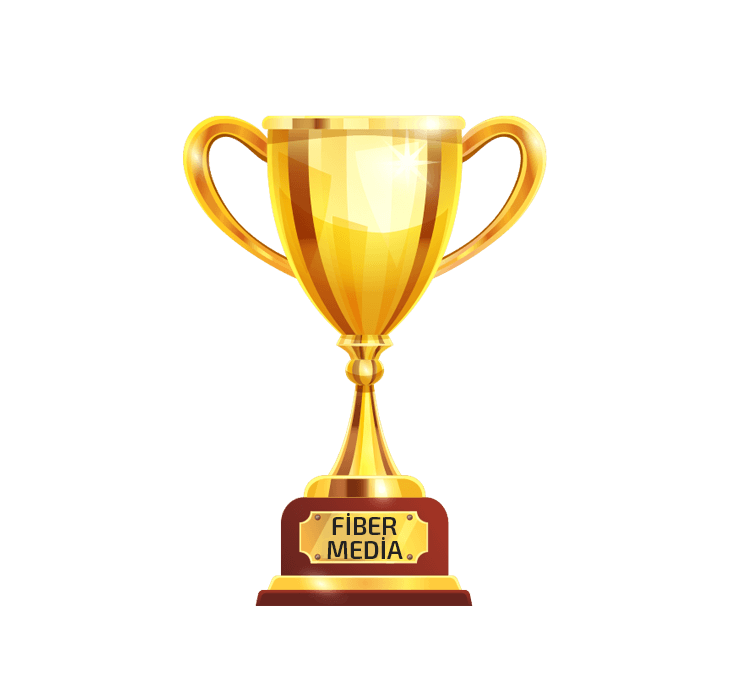 Fill the Form, We'll Reach You!