Facebook is a social networking site used by over millions of people. You can publish your ads on facebook, the actively used sharing site. With these ads, you can introduce yourself to millions through facebook users. For this reason, you can create big goals with Facebook ads.
Facebook ads advantages
- Facebook is one of the most used social networks both as an application and on web compared to all other social networks.
- You can publish Facebook ads by determining the target audiences and reach the audiences who will be more interested in your ad.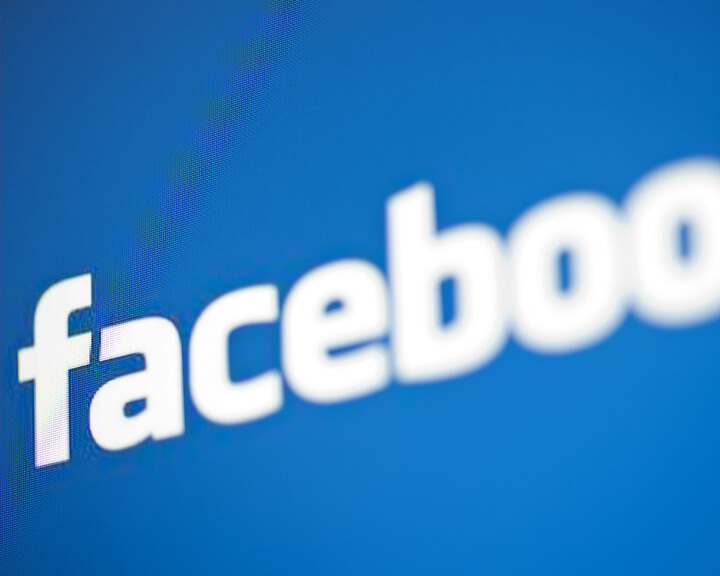 Things to consider when advertising on Facebook
Ads for mobile devices: Facebook is mostly used on mobile devices. Therefore, it would be much more logical to advertise on mobile devices because facebook charges per click.
Ads for downloads: Mobile users are provided with advertising tracking with every download. This method is offered if your brand is for mobile application, if it is the owner of mobile application.
Target customers who are interested in your brand: When advertising, it is important to identify your audience. For this reason, you should adjust your ad accordingly. Especially the method of bringing the products back visually to the person who reviews your product with the remarketing system will positively affect the sales of your products.
Creative ads: Just like other ads, Facebook ads should be prepared with creativity. The creative ads increase the interest rate on social media.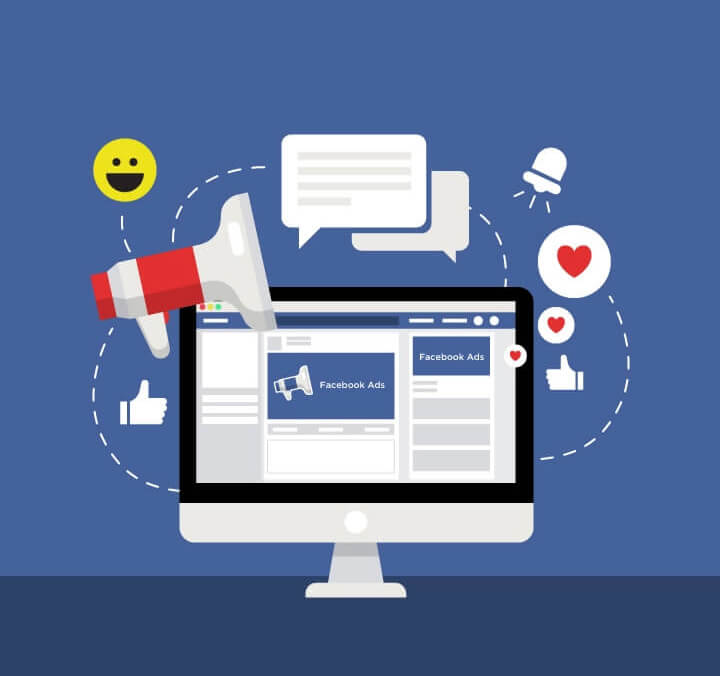 How to advertise on Facebook?
In fact, this process is a very simple and effective method. It can be realized at very low costs.
You can make your Facebook advertisement with the option of highlight the post. With this option, you can create your target and budget preferences.
To carry out the Facebook advertising process, you must select the purpose of advertising section through the option to create ads. Then, you should determine the one that suits you from the targeting section in this section and look at your Potential Access.
In the next step, you need to set a budget. You should also determine the time that the ad will run. After filling the budget and time section, you can get information such as how many people your ad can reach and how many people are estimated within a day by looking at your Estimated Daily Access.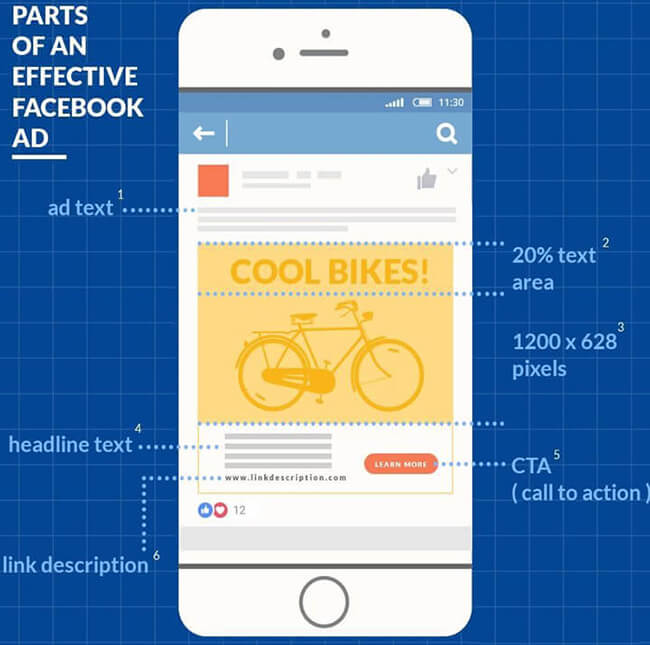 What is the price of Facebook advertising?
Facebook ads have a very reasonable price. The lowest price is 1$ . Facebook advertising fees may vary. You set the budget for your ad. Facebook charges per click. In this case, you are not likely to encounter a surprise figure. However, there may be problems such as running out of budget quickly. Among the reasons for this situation may be the wrong audience, wrong offer or the plan you have made regarding the advertisement.
The payment date of the ads depends on you. The kind of payment method you chose and in which currency you want to pay depends also on you. These options affect your time of payment. Also, how often the fee will be charged to you depends on your billing level.
You can get detailed information about this subject and facebook advertising fees by clicking on the Ad Manager section to learn about your payments.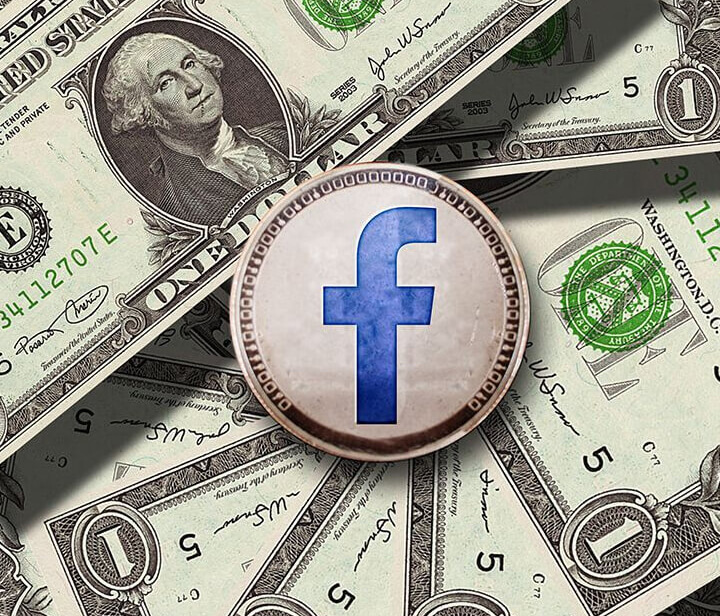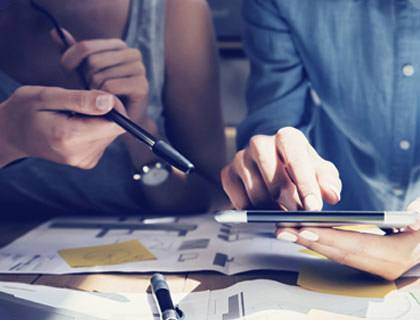 Analysis
The website and page analysis of the customer must be done before starting Facebook ads. The advertisement models ready to publish are determined in accordance with the analyzes and customer expectations. Visual, text and video are created by us or requested from the customer to use in the determined Facebook advertisement models. Facebook advertisement models created, ads are published after approval.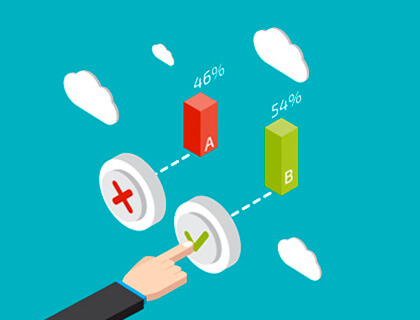 Optimization
In the first stage of the advertising process, in line with the information received from the customer, targeting is made in many criteria such as location, age, gender, interests. Optimization should be done in 3 to 7 days intervals in order to get better performance from the ads. In the optimization process, detailed optimization work is carried out according to the performance received from the advertisements. It is aimed to reach the right audience by determining the right audience, age range, gender and region. The process continues with the closing of advertising models that increase the cost or opening new advertising models.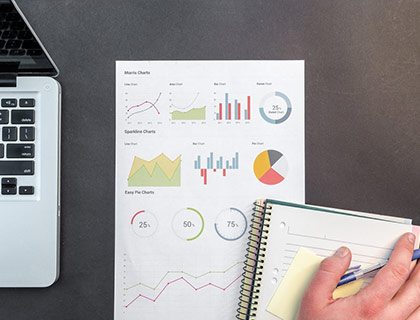 Reporting
A weekly or monthly detailed report is sent in line with the expectations of the customer (Form, Impression, Likes, Site Visit ...) of the Facebook advertisement work. The prepared report data is prepared in line with the data provided by the Facebook panel.
Frequently Asked Questions
We wanted to answer some questions in your mind just before starting to work with Fiber Media and Facebook Ads. We have compiled frequently asked questions from our customers for you to avoid wrong decisions during the advertising process.
What are Facebook ads?

We can evaluate Facebook ads as paid applications that companies or brands want to reach their products or services by creating messages that best express them.

How does Facebook ads contributes to increased sales?

Facebook ads reach your target audience through potential customers, visitors to the website and those who use the brand's mobile application, bringing your sales up. Facebook ads, which allow target audience to be determined for each product, also increase the shopping rate.

How are Facebook advertising fees determined?

It is not easy to give a single, simple answer to this question. These advertising budgets, which are not charged according to the number of words or the area they cover, are determined according to some criteria such as what is the purpose, what type of advertisement is used, how many people are desired to be reached.
Fill the Form, We'll Reach You!