Seo transactions have reached a great importance with the formation of a market over the internet. Seo tries to gain benefits by doing various studies in order for websites to appear in the top ranks in search engines. In this way, it helps those who aim to promote sales or services to reach a certain audience in order to reach their goals.
Since Seo (search engine optimization) is becoming more and more important, many people are doing this. However, Seo is a specialist field. It is of great importance to be equipped with experiences as well as expertise. When Seo methods, which provide big returns with low costs, are made by experts, it will be successful and yield a great result.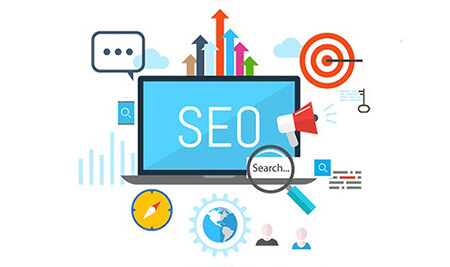 Keyword: keywords are very important for search engines to be noticed and to be in the top positions. When people using the search engine type the keywords into the search bar, they list sites by scanning this keyword across all websites on Google. In addition, the keywords on the subject you are selling in this way will help increase your sales. Placing keywords on the site as required and in proportion requires expertise.
People who stand out in the search engine with seo studies have a much higher chance of being clicked than Google ads. Because people who use the search engine first prefer to click on non-advertisement sites for their keywords. For this reason, it will be much more beneficial to highlight a website prepared with Seo (search engine optimization) processes in the search engine with these studies. In addition, it is statistically seen that with the Seo studies, your site is visited more and preserves the location of the site.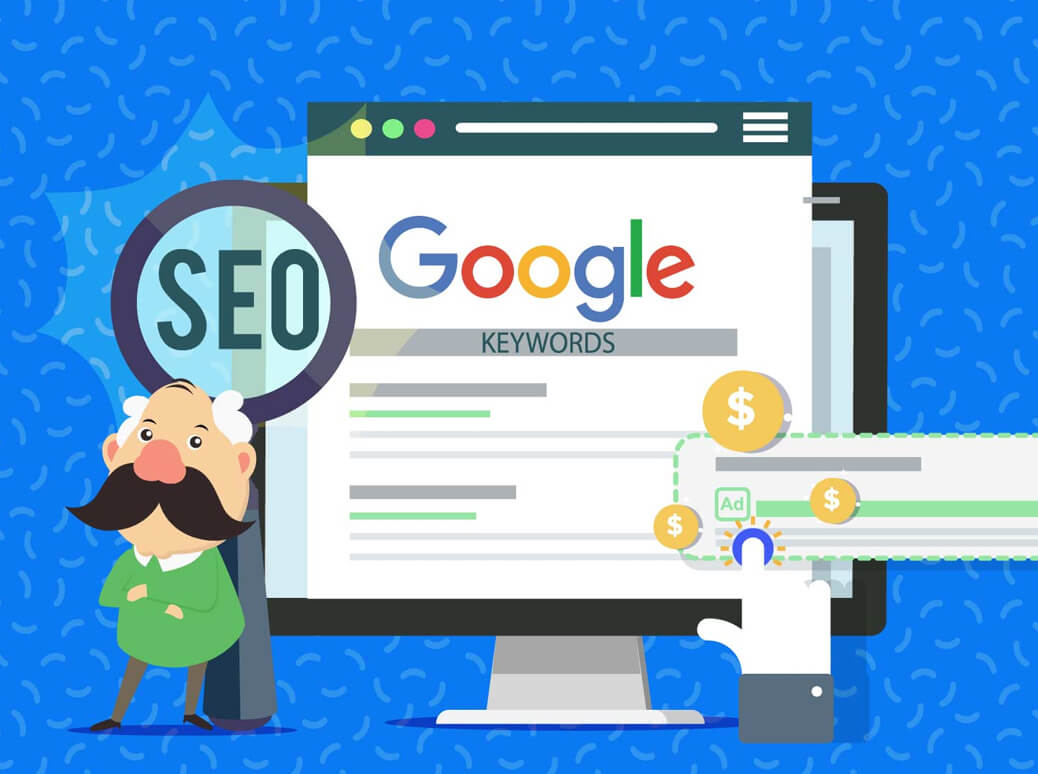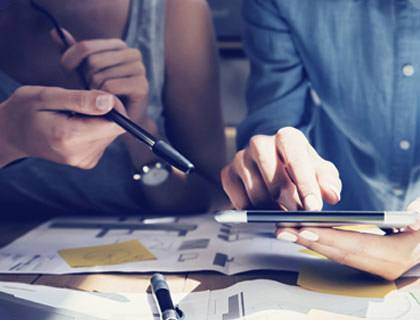 Vocabulary Analysis
Word analysis is the stage where the words that have a high search potential related to the sector your site addresses and which will bring traffic to your site are determined. Using tools like Ahrefs, Keywordtool.io, Kwfinder, KeywordShitter, we identify keywords related to your industry using various metrics.
Frequently Asked Questions
We wanted to answer some questions in your mind just before starting SEO studies with Fiber Media. We have compiled frequently asked questions from our customers for you to avoid wrong decisions during the 12-month SEO process.
What are the Advantages of SEO?

There are hundreds of keywords about your products and services. Almost all of these keywords bring you visitors to return to sale. SEO is the most affordable in terms of cost and the most successful in terms of effect. The reason is that it is not known which visitor to return to the sale after which search will come and therefore it is a study taking into account every possible keyword.

What are the tools used in SEO?

Multiple tools are used in SEO, each serving a different process. We can list these tools as Deepcrawl, Ahrefs, Ryte, Screaming Frog, Majestic, Search Console, Sitebulb, Ubersuggest, Google Analytics, MFI Checker, ZeoCrawlerKeyword Planner, CognitiveSEO, SEMrush, Similarweb, Botify and Oncrawl. As Fiber Media, we develop these tools for you, and we report by interpreting the data we receive at the end of our evaluations according to your needs.

What is the effect of the blog page on SEO?

A quality blog page that allows you to communicate with the target audience is very effective in terms of organic traffic. Apart from that, it improves the in-site link flow on the SEO side and provides extra links related to blog contents. Blog contents also have a positive impact on brand awareness and reputation, and are effective in directing visitors to sales channels and sharing, and obtaining alternative backlinks.

Do you guarantee success?

The success of SEO studies should not be measured only by the performance of the collaborated SEO agencies. Our SEO agency's obligation is to share how the current problems should be solved and create a strategy based on competitor analysis. Your SEO consultant has no obligation to make technical changes. By specifying how the technical problems will be solved, your consultant clarifies what the brand needs to do, and the faster the brand's technical team takes action in this sense, the faster success is achieved. Your agency that carries out your SEO activities can see the potential in your industry and share information with you for your target traffic, but it will not be healthy to guarantee success.

According to which criteria should I choose my SEO agency?

Digital marketing is a very complicated service for performing flat fee analysis. It is important at this point to work with an agency where you can get pricing by making special analyzes. Since it is necessary to make a different planning for each customer, it is not correct to work with agencies that give guarantee by specifying the success rate as 100%. As the measurement process differs for each customer, it will not be healthy to set a clear price or give a clear time to work.

How long will it be enough for me to do SEO?

While doing SEO studies, you should not be mistaken for applying it for a certain period of time. Google's continuously renewed infrastructure and algorithms may change the opposite of its previous rule. You should optimize your site in this direction by following new developments. Therefore, studies are constantly being developed and naturally, changes may occur in time.

How do we deal with negative SEO?

Making an accurate determination is the most critical point of deliberate or unconscious negative SEO work. The SEO consultant starts by studying all external links to the website that he thinks has been exposed to negative SEO work. Fiber Media performs this review process on several different tools. The reason we use more than one vehicle is to reach the most detailed information during the research process and to deliver works that will provide maximum performance to our customers. In the analysis made through these tools, the links that affect the authority of the website negatively are identified and listed and shared through the rejection tool provided by Google. Our aim in doing this is to state that it is a deliberate negative study to reduce the authority of our website. In short, Fiber Media, by analyzing the connections thoroughly, gives information to its customers and completes the work by ensuring that these links are rejected via Disavow Links Tool in order to be disconnected from the website via Google Search Console.
Fill the Form, We'll Reach You!