Advertisement; It is known to work with the aim of promoting a product. It is known that most of the companies' budgets are reserved for advertising. This is because brand recognition has a serious response in daily life. Despite the quality of the product sold, it is not recognized, if it is not advertised somewhere, the desired sales cannot be achieved. This does not only apply to consumables.
This is also valid for tourism, which is one of the biggest cruise sources in our country. It is expected that the traffic will increase by advertising the place where tourists want to attract tourists with special advertisements in the tourism sector.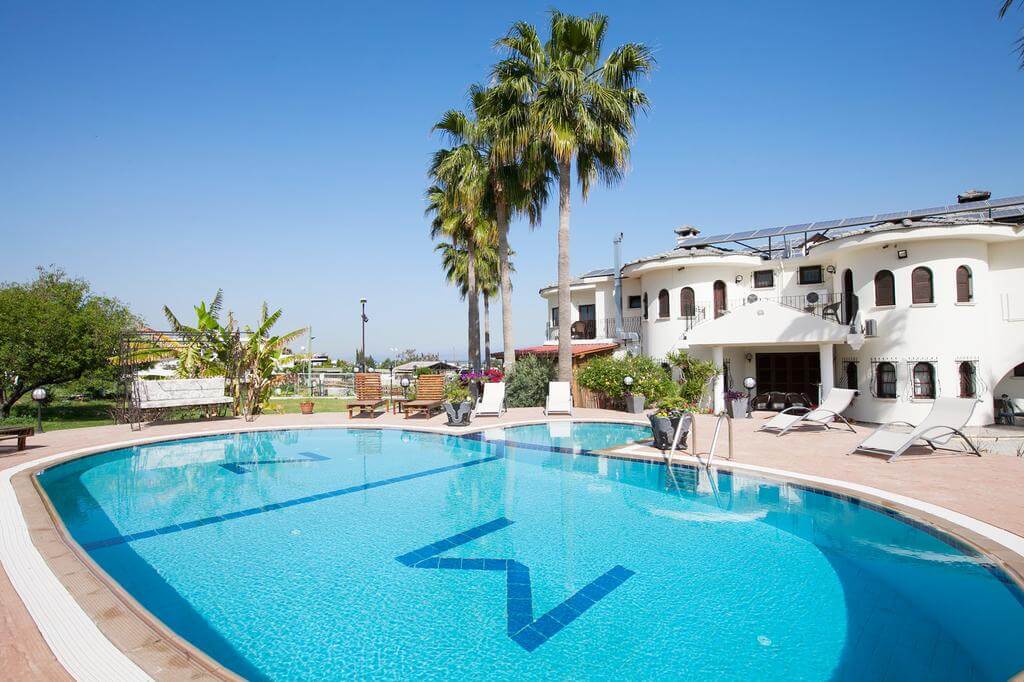 Turkey Tourism Sector
Our country is among the countries that can be called quite alive at the point of tourism. Many more unknown beauties in our country have remained hidden. These hidden beauties should be beautifully promoted to both domestic citizens and guests from abroad. This promotion is done successfully by professional advertising designers. The important point here is to choose the company that will do this work properly.
The Importance of Advertising
The importance of advertising in our country has been understood recently. Even those who are in a political race advertise in order to introduce themselves. In this order where the sector is so important, the quality of advertisement related to tourism will affect the number of tourists coming to our country. The long-standing success in tourism advertising is obvious.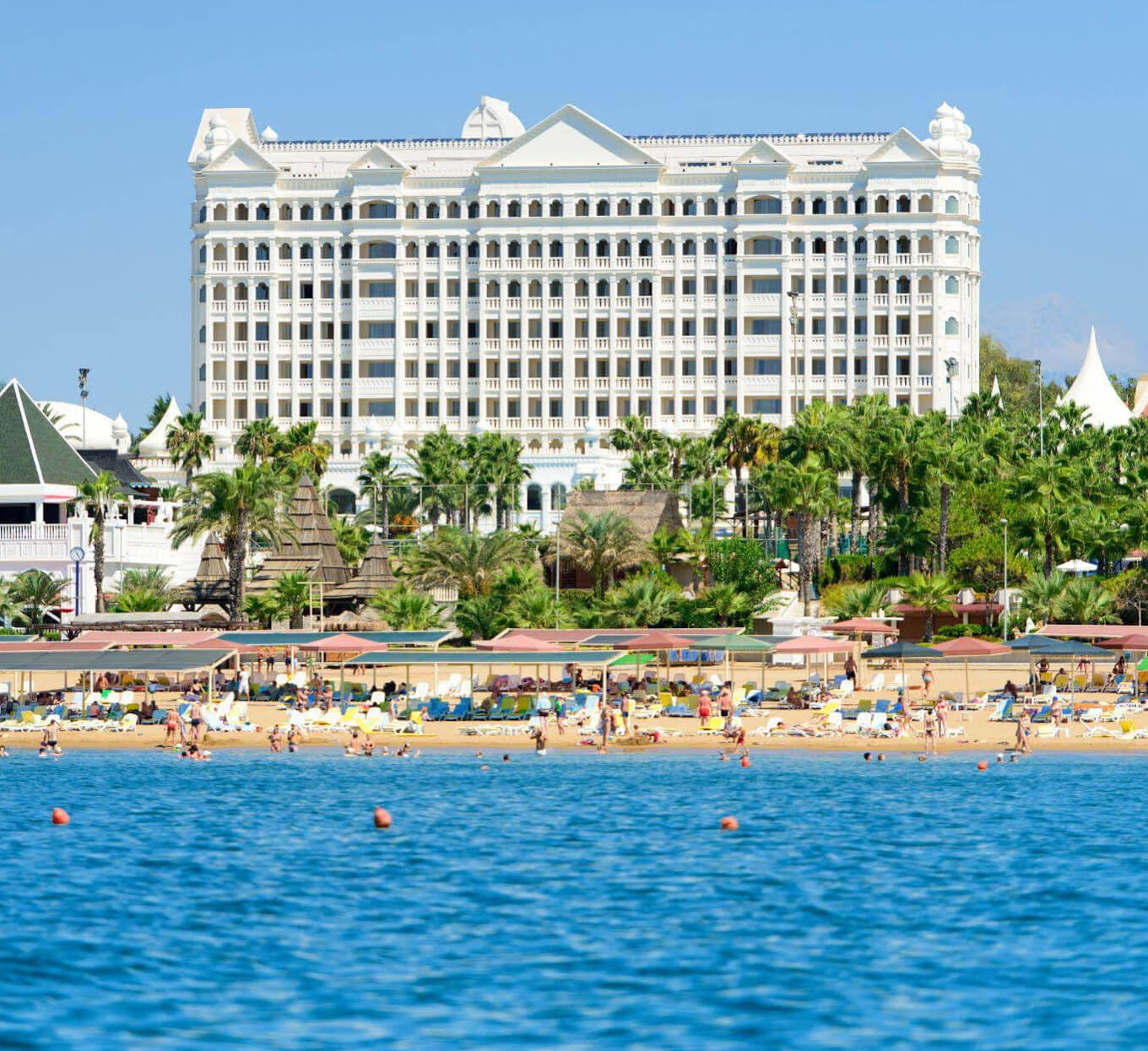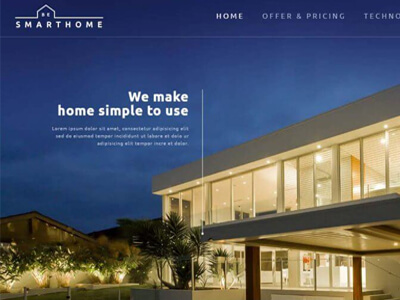 New Website
We are starting the construction of the new website with admin panel, manageable, language support, blog hosting and seo compatible in the tourism sector. After approval, design and coding processes, the content of the site should be filled through the admin panel. You enter the content of the site with the username and password we give you.
Frequently Asked Questions
We wanted to answer some of your questions just before you start with Fiber Media ads.We have compiled frequently asked questions from our customers for you to avoid wrong decisions during the advertising process.
Is the website necessary?

The tourism sector is promoted with landing page websites. However, we recommend the new website for users to encounter a smooth, fast-opening site later on searches on google. If the new website is supported by SEO, you will save on advertising expenses.

How much is the advertising fee?
Fill the Form, We'll Reach You!