When you need to work with a place that will open the doors of the digital world to you and your company to the fullest; By entrusting yourself and your business identity to us, you will have made an on-site move. When the campaigns and studies you carry out with the individuals who have superior talents and ideas about marketing and promotion in the field of digital media are concluded, our clients are very pleased.
Take Your Business to Digital Media
We must once again state the fact that you have to be in social media, digital database for yourself and your business. We are starting a study that will affect your business potential in the future. Digital media planning is a study that indicates how you will be successful in the sector. In this study, we can tell you very comfortably, and we can create a business plan and a promotional work for you in the near future and in the long term, where you want to see yourself in terms of business.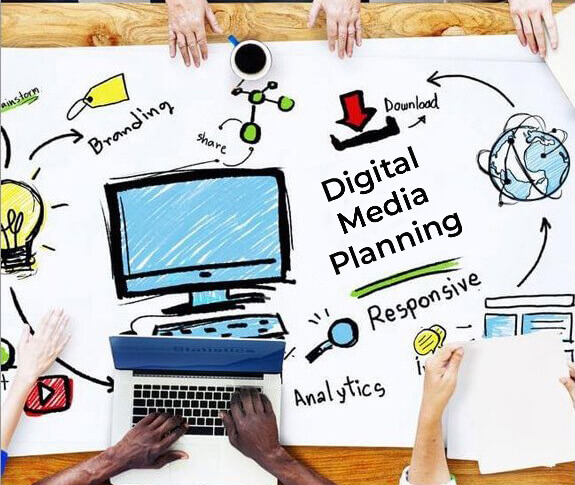 Step into the Digital World
Digital media are now candidates to be the heart of business sectors. You can access all kinds of information related to your own or other sectors from this environment. Due to the high density of the scientists, we manage the environment that people are most interested in, namely digital media. This will help you to reach your desired position; It allows you to achieve collaborations and works through our digital planning.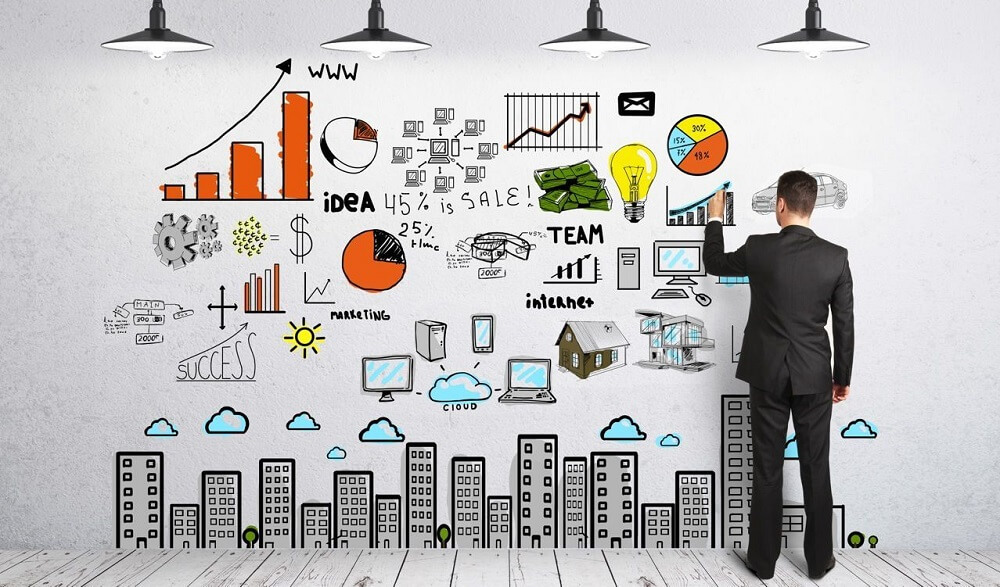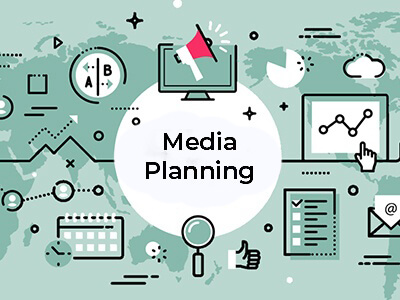 Media Planning
In digital media planning and purchasing processes, we have an innovative structure that defines unusual performance criteria and defines campaign success based on these criteria. Editing the strategy and planning of the brand in line with the terms of the KPI and the period; we aim for the highest performance by constantly optimizing this strategy and planning according to changing conditions with revisions. While acting as performance oriented, first of all; We focus on user-friendly advertising models in our country and in the world. We determine the target audience, strategy and competitor analysis of the brand correctly and ensure that it is optimally positioned in the digital world.
Frequently Asked Questions
We wanted to answer some questions in your mind just before starting Media Planning studies with Fiber Media.We have compiled frequently asked questions from our customers for you to avoid wrong decisions during the planning process.
What should be considered when choosing a channel?

I don't want to waste my money, what should I do?

What is a KPI?

What is Big Data?

Why is the Use of Data Correctly Important in the Digital World?
Fill the Form, We'll Reach You!