 Google Ads
You can review our packages to take part in Google Ads and discover new customers.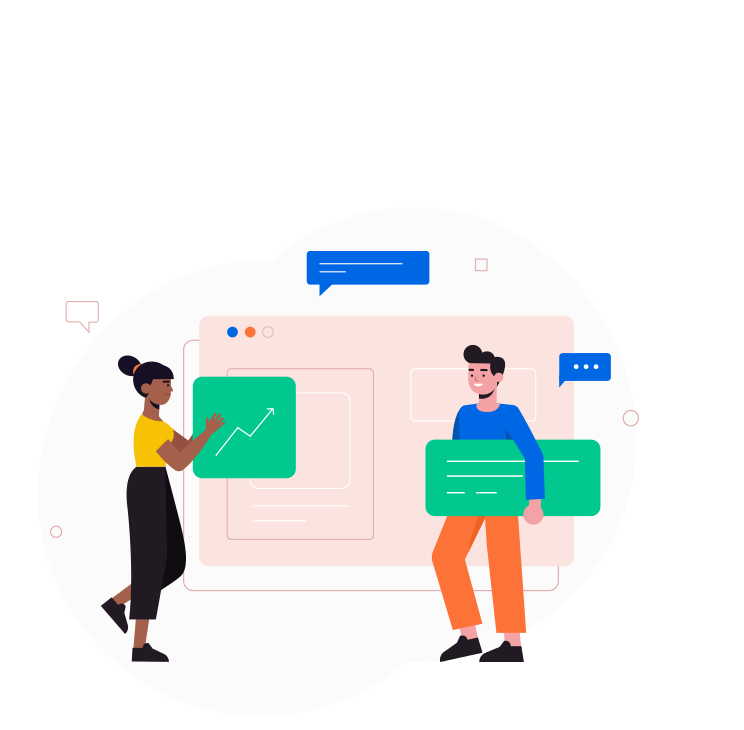 Web Design
Would you like to have a modern, effective and interesting full performance dynamic and fast manageable website related to the sector and area you operate in?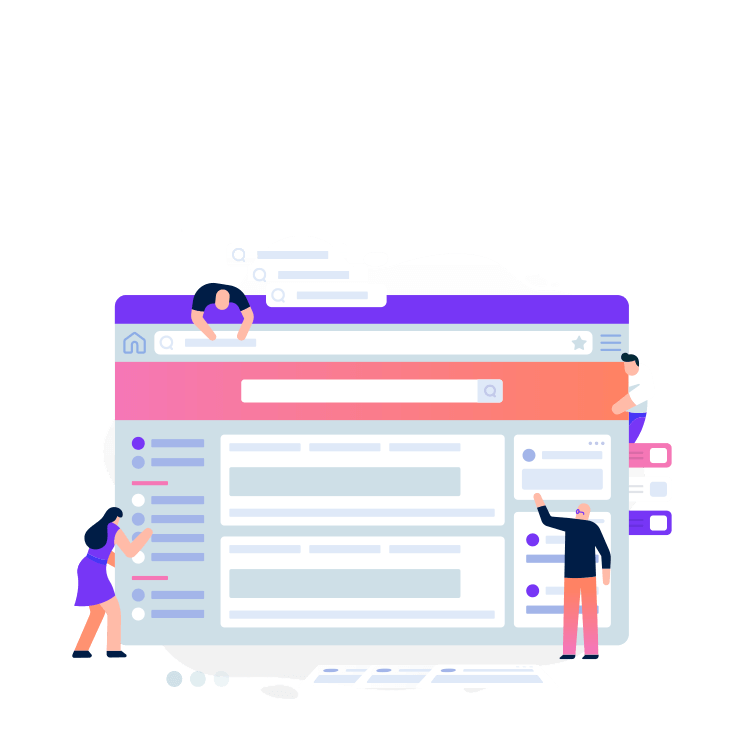 E-Commerce
Google's e-commerce infrastructure specially prepared, strong, reliable e-commerce software Fiber Media!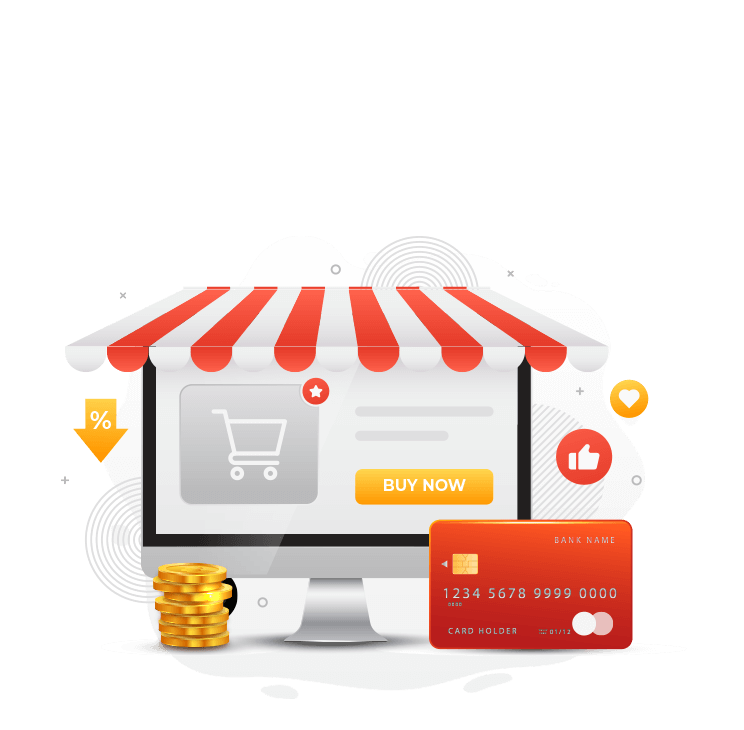 ABOUT US
Professional and
Corporate Solutions
As Fiber Media, we are a full digital advertising agency serving all areas of digital communication. We provide services in the fields of social media management, digital strategy consultancy, digital media planning, mobile application, web design, web hosting, SEO optimization and internet advertising with our professional team.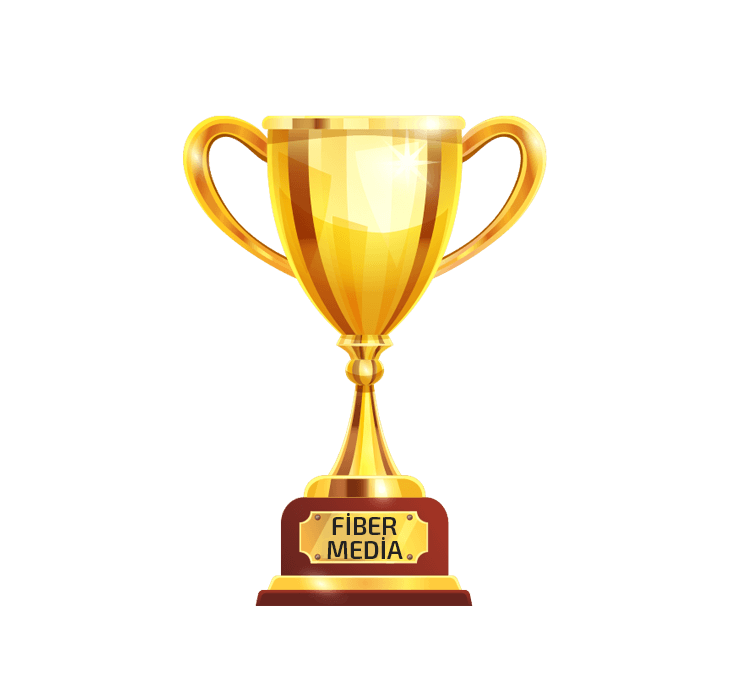 Fill the Form, We'll Reach You!