Websites have become a very effective and necessary tool especially in promotion. It is important to make use of internet blessings for businesses to make their products more accessible. Websites are also an important tool for internet users to reach you. However, the design of the websites is also indispensable for the websites, so that the people entering your site can benefit, stay longer and visit again. Recently, single-page website designs have been preferred in web design.
What is a single page web design?
It is the availability of all information and content of the website under a single link. In other words, it is possible to perform all transactions on a single page without having to switch to any other page within the site. With a single page web design (landing page), you can meet the needs of your visitors with a very simple website and increase the degree of satisfaction.
Some websites are unnecessary and have too many redirects and pages. In this case, it is possible for visitors to leave the website without leaving full benefit. Instead of designing a complex and unnecessarily crowded website, you can make a single page web design with brief information that tells your story and with as much content as necessary.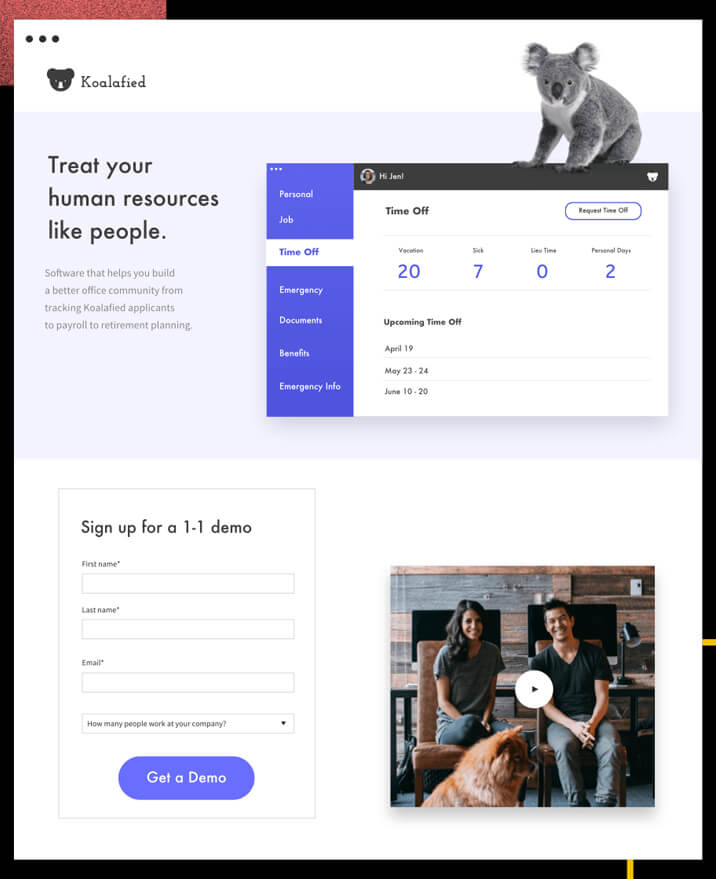 What are the benefits of single-page websites?
Single-page web designs are particularly suitable for websites that contain information such as portfolio promotions, short stories and announcements to promote products. Such designs also have many benefits. We can list some of these benefits as follows.
1. To be easier for the user
Single page web design is more useful for those who visit your page. It is more preferred because it provides ease of use.
2. Clarification of information
Normally, when searching for information about a topic or product, accessing too many pages makes it difficult and difficult to understand. For this reason, an information system that is properly detailed and explained on a single page will be more useful.
3. Site Navigation Is Made Easy
The most daunting thing about using websites is getting lost while browsing the site. Therefore, web design has a special importance. With web design, it is aimed to make it more regular and you will be able to browse the site much more enjoyably and easily as you will feel that everything is more at hand on single page websites.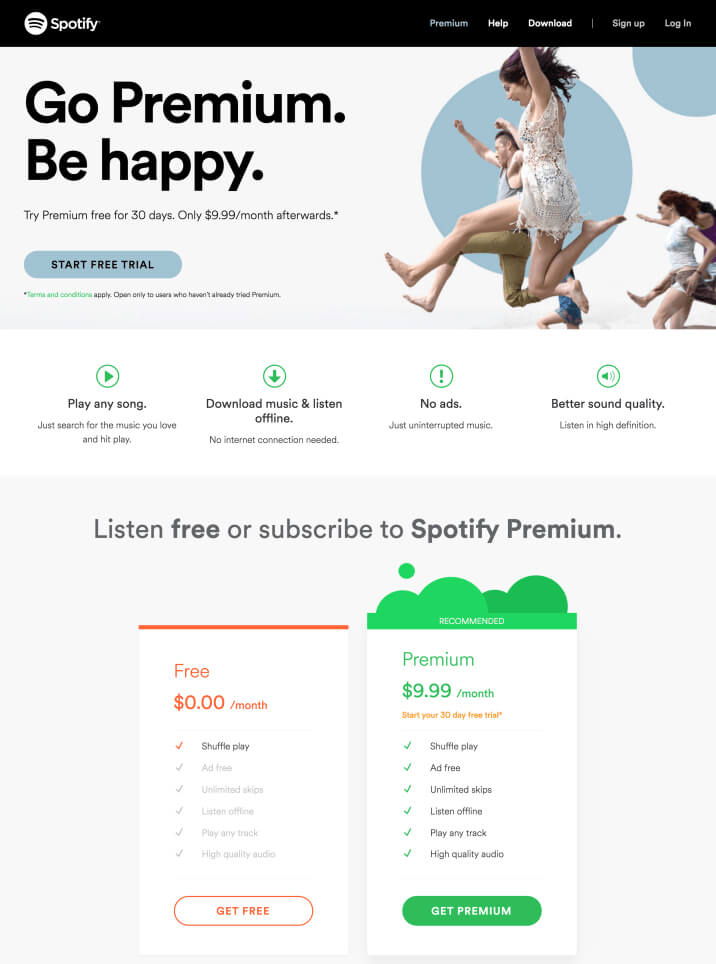 4. You'll look good quality
When you make your web design in the form of a one-page web design, you can enjoy a higher quality visit against your visitors or customers with more quality and useful, informative, as much content as necessary.
5. You can show more interest in your site.
When you have a multi-page site, you can spend more and useless time. However, since everything is gathered in one place on a single page website, you can work more efficiently because you give all your attention to one page.
6. You are in the front row of Google
Imagine that you need to learn about a topic, and you want to read and understand it from a book with 50 pages of extreme detail and unnecessary information. Or would you like to read from an article that is much more necessary and emphasized on a single page and summarized as necessary. While searching for keywords with this logic, it brings more content prepared with a single page to the forefront.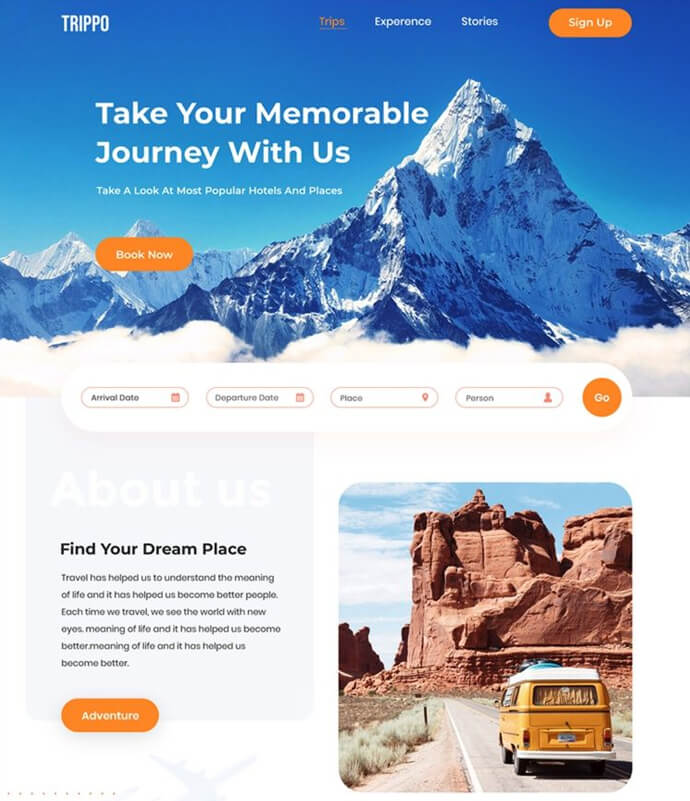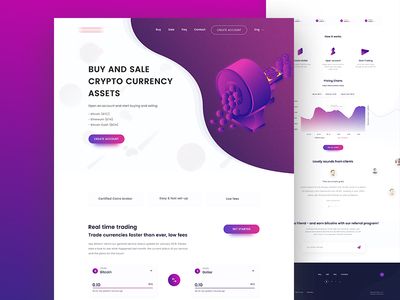 Brief
In order to promote the product or service on a single page, the suggestions, demands and target audience of the customer are first learned. Documentation including information such as what the campaign or slogan is, what the user wants in the forms, and the content is short and concise should be submitted. The information received is forwarded to the design team.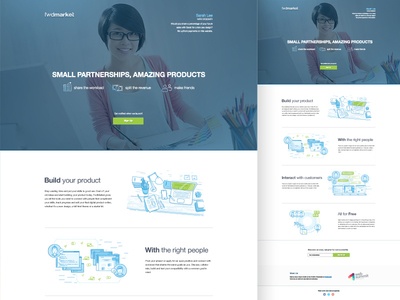 Design
With the documentation reviewed by our expert design team, a design is created by taking into consideration the attention of the user at first glance, how to transfer the content without boring the user, and the remarkable elements that prevent it from appearing on the page in a short time. If the design goes to the customer's approval and revised, the final touches are made and the code is sent to our team.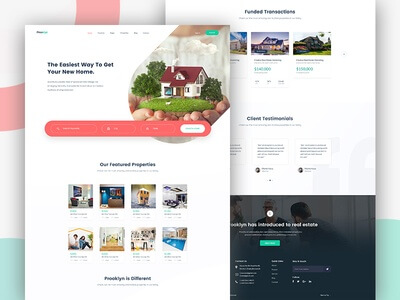 Coding
Our professional code team adds actions that allow the user to navigate the page for a longer period of time with the infrastructure that will adapt to the google ads, optimizes the page to open the fastest, and completes the coding process by including the code information that provides the user with the form integration and google ad links to communicate. . The work is sent to the customer's approval before it is published.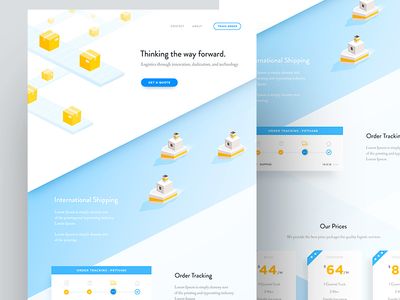 Delivery
Landing Page design, which is approved by the customer, is published on the domain name to be published, in the folder named as preferred or in the main directory. Form tests and general checks are carried out on the published link.
Frequently Asked Questions
e wanted to answer some of your questions just before starting Landing Page studies with Fiber Media. We have compiled frequently asked questions from our customers for you to avoid wrong decisions during the Landing page process.
Why do I need a landing page?

The way to get more efficient return to get advertisement about your product or service is to make landing page design. In your landing page design, your campaign or slogan, your content is explained briefly and there is a form integration where the user can contact you directly.

What determines landing page design prices?

The length, functionality and form structure of the page designed depending on the content of the landing page design are important factors in pricing.

How does the landing page design process work?

The content of the product or service is analyzed and the design is taken into consideration by considering the target audience. The extracted design is coded in google standards and published.

What is a PPC landing page?

PPC (Pay Per Click) in your digital advertising campaigns are landing pages specially designed for cost per click. Each campaign requires a separate landing page design.
Fill the Form, We'll Reach You!