E-commerce is a shopping method that enables the sale of products or services along with various payment methods over the internet since the mid-1990s.
Thanks to e-commerce, the shopping process that takes place in a physical environment can also take place over the internet. In this way, companies can reach their customers anywhere in the world through e-commerce website and sell their products without being tied to a particular location.
Online stores have a different structure compared to physical stores. Users see the products on the website, they get information about the products through the photos and product descriptions. When the consumer decides to buy a product, he purchases the product on the e-commerce site and then the company sends the ordered product or products to the consumer by cargo. In this process, consumers pay their transactions over the internet by credit card, transfer or payment at the door.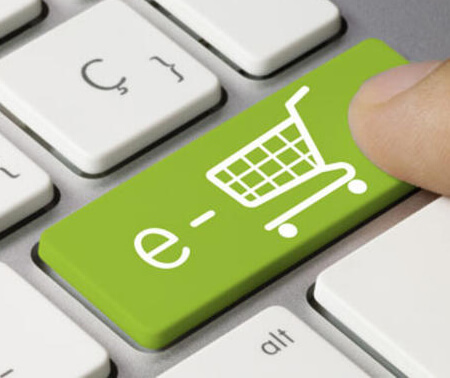 What are the advantages of e-commerce?
Opportunity to make sales 24/7
You can sell online without being dependent on working hours and holidays.
Opportunity to start your business with low budgets
You can sell without being tied to a certain location.
You can sell your products to a wide audience who have internet access and shop online.
You can sell as many products as you want on your site.
You can reach more people by announcing your e-commerce site to large audiences with digital marketing efforts.
You can reach the people who visit your site again in the future and make them shop again from your site.
The process is faster. You can start quickly with e-commerce packages and get it live in a short time.
Store rental, decoration, arrangement etc. There are no time-consuming processes such as e-commerce.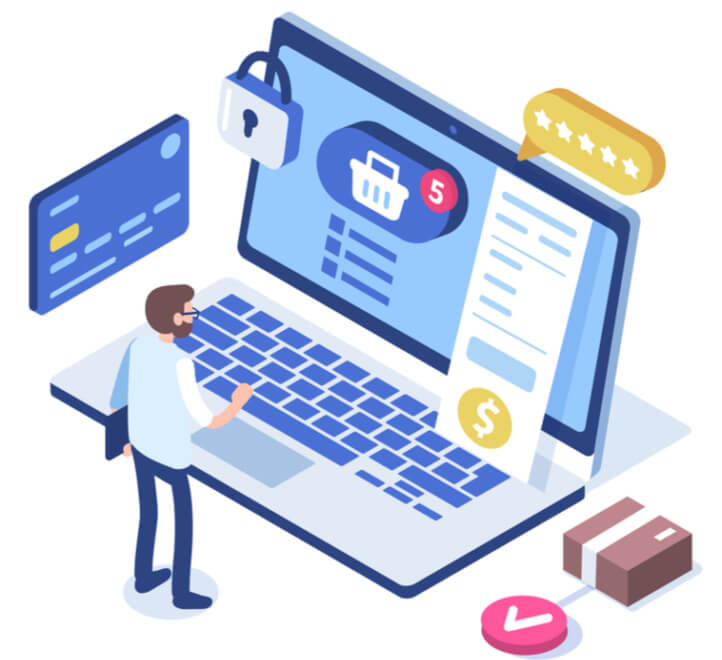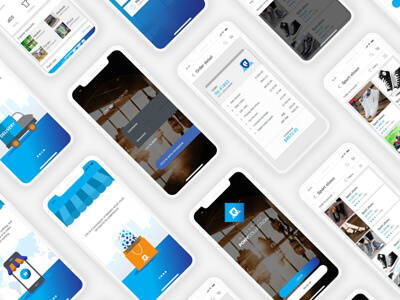 Design
A design suitable for e-commerce infrastructure is created by taking into account the requests and documentation of the customer. The created design is sent to the customer for approval. A common conclusion is reached with the comments and revisions of the customer and directed to the design coding team. There are free designs in e-commerce packages. If desired, you can choose from ready-made e-commerce packages.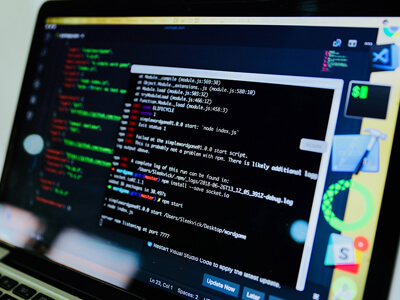 Coding
The approved design is prepared for publication by our professional coding team using SEO compatible, latest trend coding infrastructure. In order to prevent users from moving away from the site in a short time, long loading time is minimized, if there are broken links and unopened visuals, all improvements are made before being published. Demo products are added. Product detail, basket and online payment stages are tested.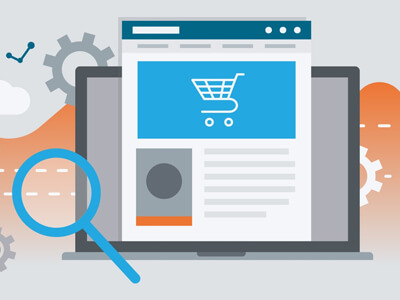 Delivery
After the domain name and hosting information of the website are sent to us, necessary setup and adjustments are made. Our e-commerce packages are PHP e-commerce software licensed on behalf of the domain. With open source modules and template files, you can customize it as you wish and use it on your own server for life. Moreover, you can get up-to-date files free of charge throughout the main version you purchased and stay up to date..
Frequently Asked Questions
We wanted to answer some of your questions just before starting e-commerce studies with Fiber Media. We have compiled frequently asked questions from our customers for you to avoid wrong decisions during the e-commerce process.
What is B2B?

One of the business models used for B2B wholesale. In this business model, which is sold from business to business, companies that sell products to consumers can make bulk purchases from wholesale companies.

What is B2C?

One of the most popular business models of e-commerce is B2C. Businesses sell their own products or the products they supply to the end user through their e-commerce sites.

What is C2C?

It is a business model defined as C2C for consumers selling on the internet among themselves. The platforms where second hand products are sold can be shown as an example of this business model.

What is Dropshipping?

Sale without stock is a type of e-commerce where you deal with different suppliers and sell the products they produce on your own e-commerce site without any stock. In this business model, companies attract products from XML, suppliers' sites; but they sell on their own sites. When the product is ordered, the supplier sends the ordered product to the customer. According to the agreements made here, the supplier company can also send with the cargo package of the selling company.
Fill the Form, We'll Reach You!