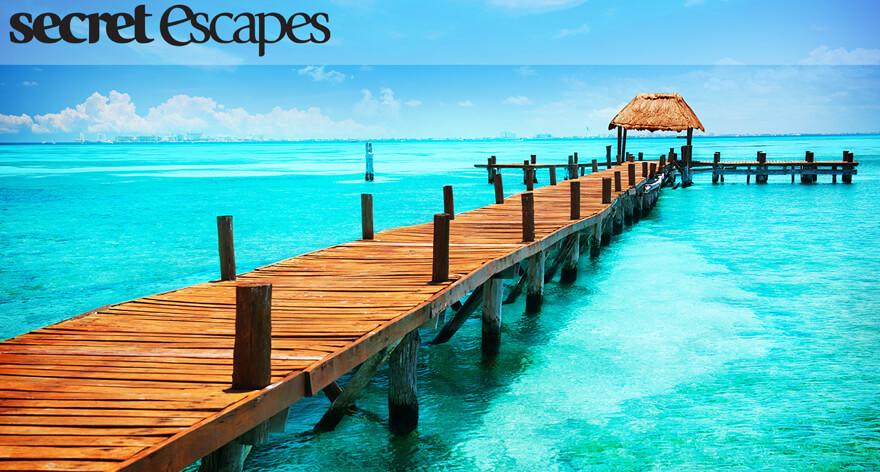 Information about the company
Secret Escapes is a members-only British travel company selling heavily discounted luxury hotel stays and trips through its website and mobile app. Secret Escapes operates in Belgium, Czech Republic, Denmark, France, Germany, Italy, Netherlands, Norway, Spain, Sweden, Switzerland, United Kingdom and the United States.
Commercial approach
Digital marketing initiatives encourage new leads to sign up for membership via the Secret Escapes website, but the company's bidding solution was struggling to hit its target cost per lead goal. The team decided to test an new bidding setup with a view to improving the results.
Google Ads success story
Using Draft & Experiments in Google Ads, Secret Escapes set up a test to see how using the Google Ads Smart Bidding approach Target Cost per Acquisition, or tCPA, affected their key success metrics. The test started with a seven-day initial learning phase, then continued until the results reached significance. The team tested across multiple markets at the same time so they could compare outcomes and collect more insights.
Results
- 23% better click-through rate
- 65% more conversions
- 38% lower cost per lead
- 100% greater impression volume in some accounts
Fill the Form, We'll Reach You!