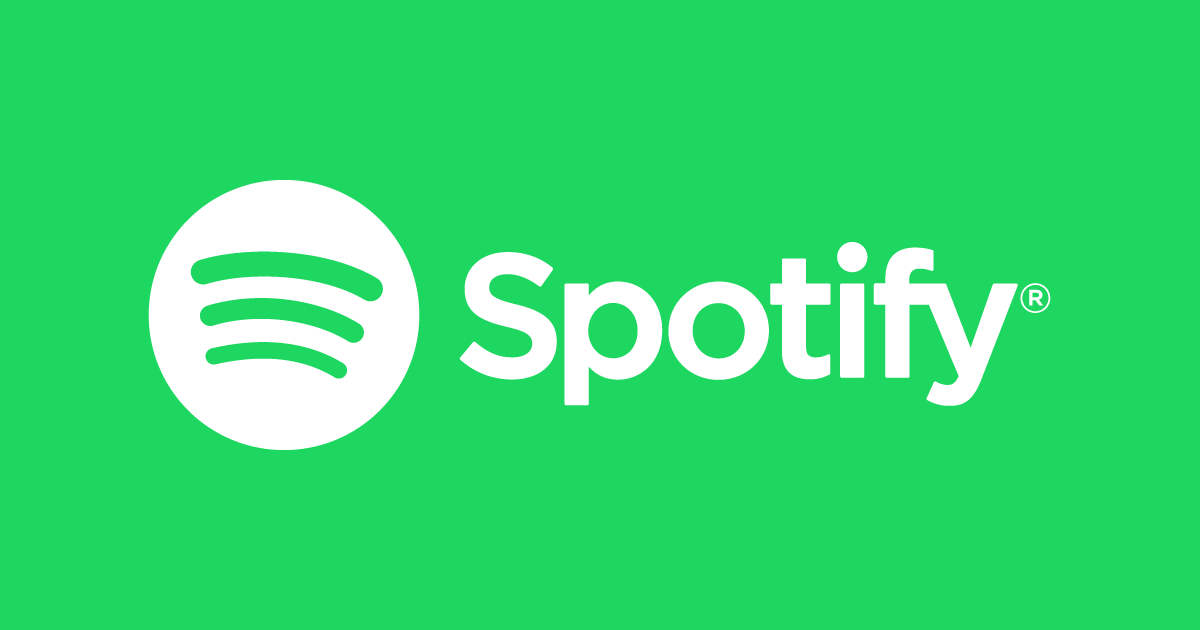 Information about the company
Spotify is a Swedish music streaming and media services provider. It is legally domiciled in Luxembourg and is headquartered in Stockholm, Sweden.
Founded in 2006, the company mainly provides an audio streaming platform, the "Spotify" platform, that offers DRM-restricted music and podcasts from record labels and media companies. As a freemium service, basic features are free with advertisements or automatic music videos. Additional features, such as offline listening and commercial-free listening, are offered via paid subscriptions.
Launched in October 2008, the Spotify platform provides access to over 50 million tracks. Users can browse by parameters such as artist, album, or genre, and can create, edit, and share playlists. Spotify is available in most of Europe and the Americas, Australia, New Zealand, and parts of Africa and Asia, and on most modern devices, including Windows, macOS, and Linux computers, and iOS, and Android smartphones and tablets. Since February 2018, it has been listed on the New York Stock Exchange. As of April 2020, the company had 286 million monthly active users, including 130 million paying subscribers.
Commercial approach
Spotify wanted to increase the number of subscriptions for their premium product, and they wanted to remain locally relevant by tapping into the knowledge of Spotify employees in specific regions to understand what's currently popular.
Joost de Schepper, Spotify's Head of Conversion Optimisation, was finding it difficult to obtain the resources for local teams to build local landing pages for their website. As a result, all the landing pages in every region looked the same. "Our employees all wanted localisation for their specific markets", he says. "But typically with these requests, smaller markets in specific countries had more trouble getting the resources they needed from our research and development team."
Google Ads success story
Spotify needed a tool to create custom experiences for each market without utilising development resources. Fortunately, the company was already using Google Analytics 360, so they were able to turn to another product in the Google family – Google Optimize 360.
"Optimize 360 offered us direct integration with Analytics 360, making it extremely easy to use and see the test results", Joost says. The integration allowed Spotify to deliver a custom landing page for users who had reached their site through one of their Google Ads.
The team used the Optimize 360 integration with AdWords to improve the effectiveness of their AdWords campaigns for the German market and increase premium subscriptions. They created a custom landing page dedicated to audiobooks, then targeted the keyword "audiobook" from an AdWords campaign that was focused on Germany.
When users in Germany searched for "audiobook" and clicked on one of Spotify's ads, they were either brought to the custom page or to the original page.
Results
- 24% increase in premium subscriptions for people searching for audiobooks on Google.
- Launching more A/B tests globally.
Fill the Form, We'll Reach You!