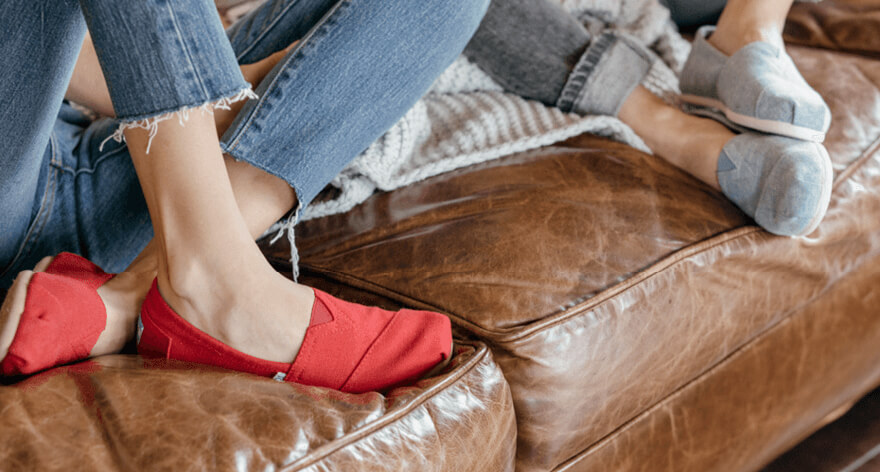 Information about the company
Toms is a for-profit company based in Los Angeles, California. Founded in 2006 by Blake Mycoskie, an entrepreneur from Arlington, Texas, the company designs and markets shoes — as well as eyewear, coffee, apparel and handbags.
The company was taken over by its creditors in December 2019, and founder Mycoskie ceased to be an owner. In February 2019, he had promised $5 million towards gun control legislation lobbying.
Commercial approach
First, the team customised ad content according to device so that a link to the TOMS "mobile shop" appeared when users were searching on a mobile device. They then used audience signals – including customer match, in-market audiences, and remarketing lists for search ads – to get ads in front of the right people on mobile. Bids were optimised for device, audience, and location to improve efficiency. Finally, they set up broad match modifiers in Google Ads to help control when TOMS ads would be shown for closely related keywords.
Google Ads success story
Footwear company TOMS aimed to grow by 20% year over year – higher than the average growth expected in retail overall. When the brand challenged their agency to find opportunities for growth through Search marketing, MediaCom Worldwide identified mobile and Google Shopping as two important areas of focus. In line with industry trends, TOMS was seeing the number of clicks from mobile increasing over time. However, the effectiveness of these clicks lagged behind those on desktop and tablet. "The rate of traffic from mobile was increasing at a faster rate than revenue, and we wanted to convert growth in clicks to generate incremental revenue," explains MediaCom.
Results
- The mobile conversion rate in the region went up by 45%.
- The mobile revenue increased by 30%.
- The mobile return on ad spend improved by 13%.
- Shopping campaigns saw impressive outcomes with 59% more orders.
- 43% higher conversion rate.
- 31% more revenue.
- 36% improvement in return on ad spend year over year.
Fill the Form, We'll Reach You!