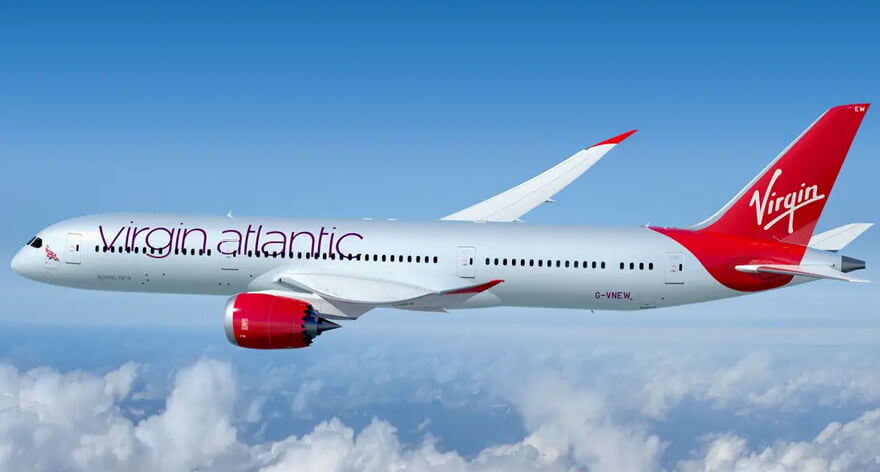 Information about the company
Virgin Atlantic is a British airline with its head office in Crawley, England. The airline was established in 1984 as British Atlantic Airways, and was originally planned by its co-founders Randolph Fields and Alan Hellary to fly between London and the Falkland Islands. Soon after changing the name to Virgin Atlantic Airways, Fields sold his shares in the company after disagreements with Sir Richard Branson over the management of the company. The maiden flight from Gatwick Airport to Newark Liberty International Airport took place on 22 June 1984.
Commercial approach
The team felt it was important to capture the user's attention in an engaging way, while at the same time respecting the shorter attention span of their audience.
Google Ads success story
They turned to Bumper Ads to accomplish this. In addition to leveraging the format across YouTube, they decided to maximise these assets and use them as Gmail advertising as well.
To test effectiveness, Virgin Atlantic's agency PHD ran the Gmail Bumper Ads campaign against a multi-image Gmail ad, setting the benchmark for click-through rate (CTR) at 2%.
Results
- Bumper Ads generated 6.22% CTR (versus multi-image ads at 5.92% and benchmark of 2%)
- Bumper Ads produced 30% more saves than multi-image ads
Fill the Form, We'll Reach You!